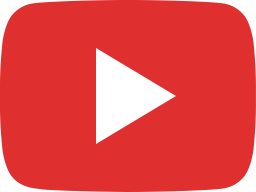 Advice for Building a Godly Marriage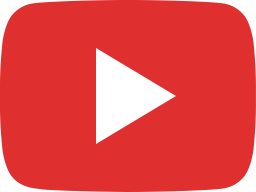 My Job is to teach the Word of God and to tell the truth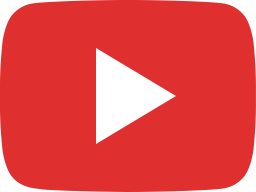 How do you determine if it is really the voice of God?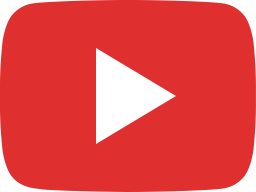 Sin cannot be near God!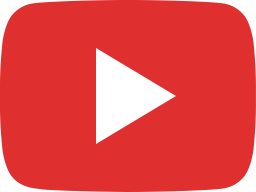 Think How Father Lived!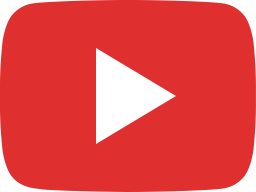 Fear is a spirit... Our mind is the battleground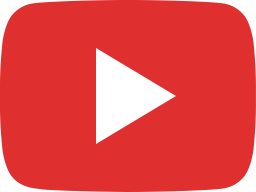 Seek first the Kingdom of God & his Righteousness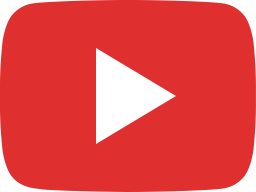 God gave us the ability to choose Good or Evil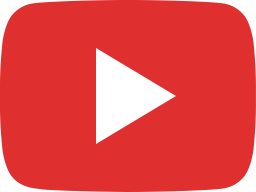 True Peace comes when there is a relationship with God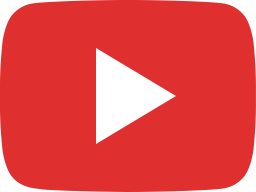 Natural Rights come only from the One True God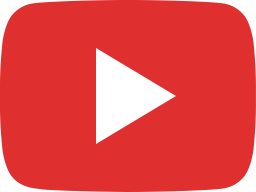 GOD is not your puppy dog !